Will Robots Take My Job
Bored of reading ? Listen here:
As we all know that Robotics and Artificial Intelligence is growing at a fast rate and it is believed that a lot of jobs will be taken over by robots and automation. So, this amazing website tells you whether robots will take your job in the future or not ? This website provides data on the basis of physical work in that job. As robots can do physical work faster and more efficiently.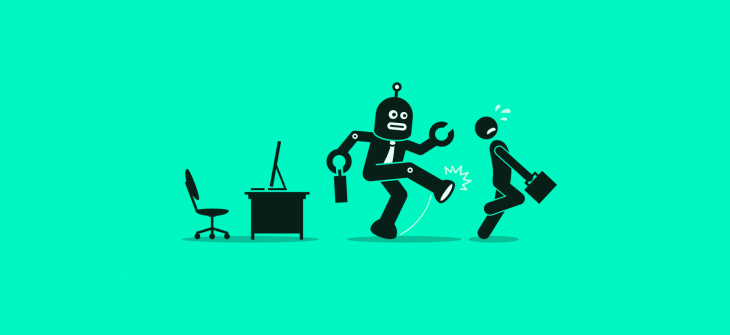 So, are you worried ? Let's check the risk of your job to shift to automation.
Follow the following steps :



Is your job risk higher ? Well, Don't worry as this website just works on the basis of votes given to each job. And it is not accurate as no one knows what the future is. So, keep smiling and check more interesting apps.